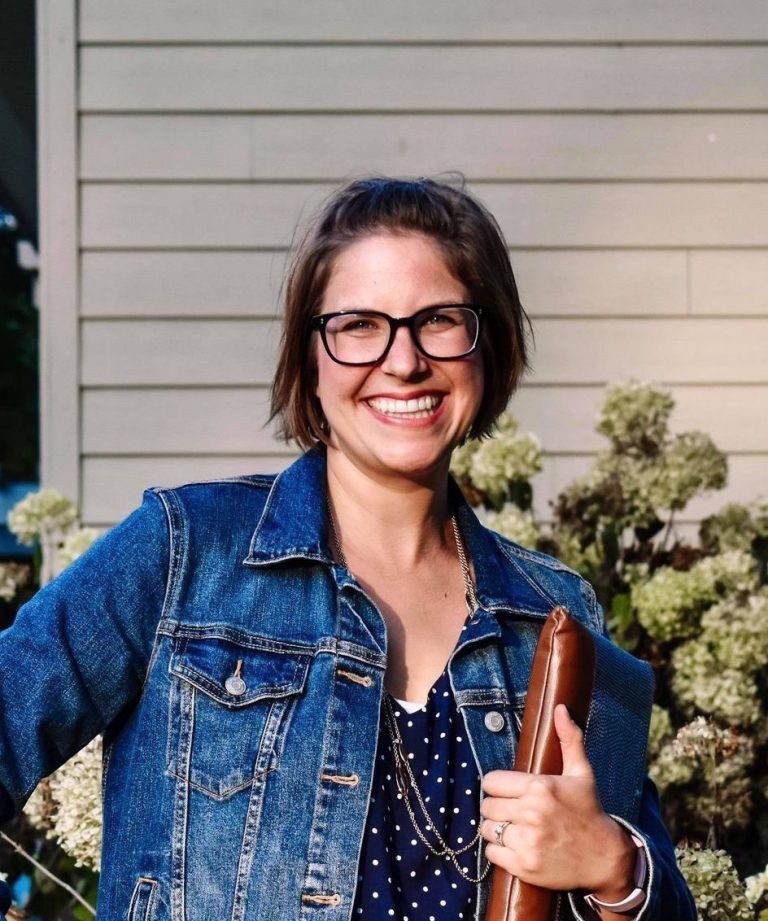 Courses, Coaching & Curriculum
for

discovery-centered

science.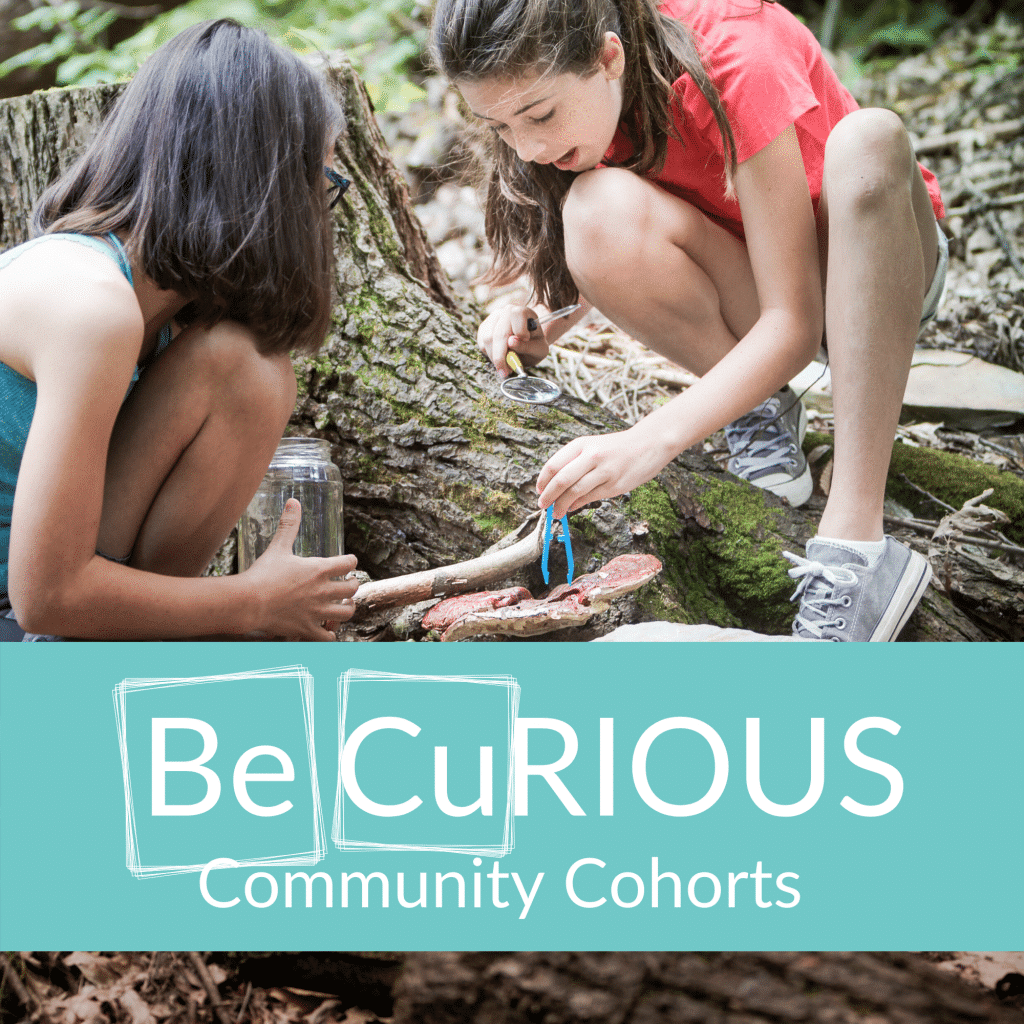 FALL 2021 COHORT
We all need community. We need to be with people who "speak our language" and "just get it." But really, it's not just any people — it's others who reflect our values, lift us up, and drive us forward in our being, learning, and growth.  
What if there was a space where we could elevate our own perspectives and strategies about our teaching practice in connection with others who are "on the same page" and just get it?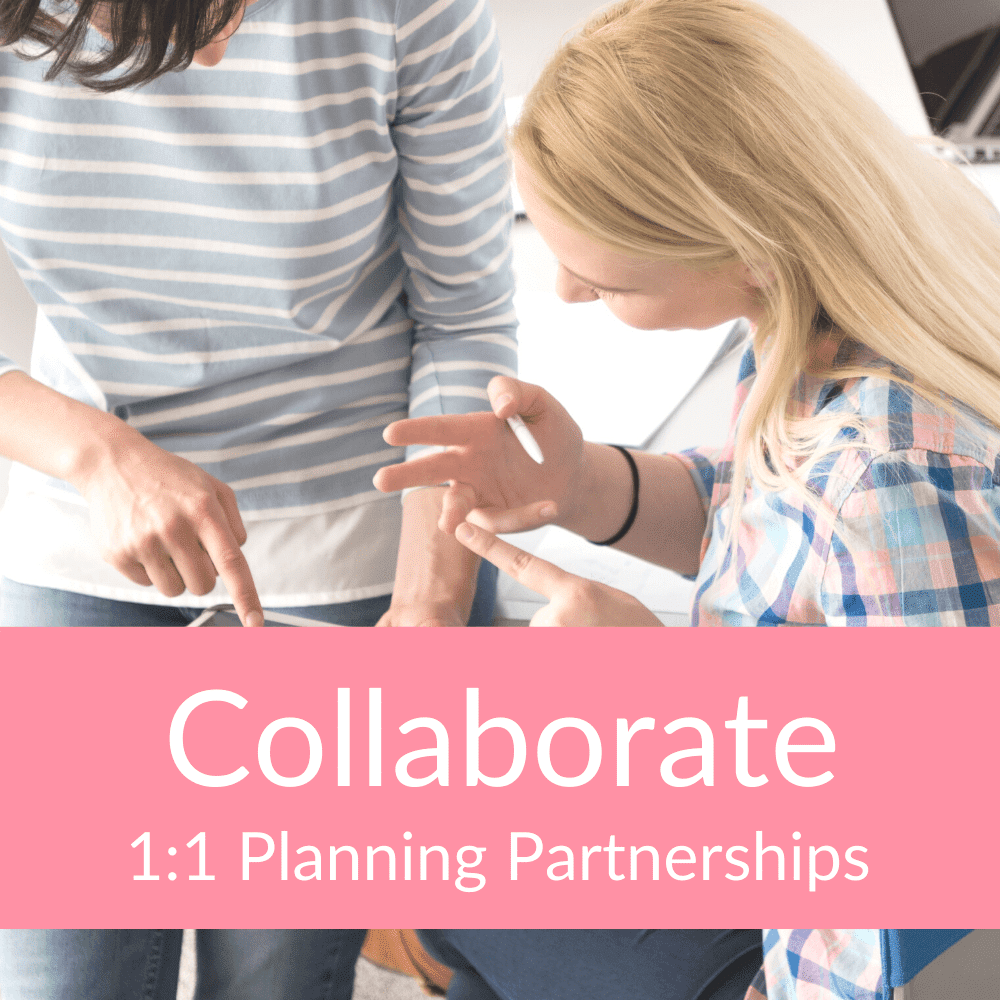 OPEN FOR ENROLLMENT
Collaborate 1:1 Planning Partnerships were designed for the educator seeking a real person to guide their learning journey. Making the shift to phenomenon-focused instruction built on exploration and discovery isn't easy, and it's even harder when you're trying to do it alone. Through the term of enrollment, includes private collaborative planning sessions to develop your instructional plans, access to available live workshops and workshop recordings, and complimentary access to all Spark resources. Choose a plan that meets your needs: Turtle or Hare.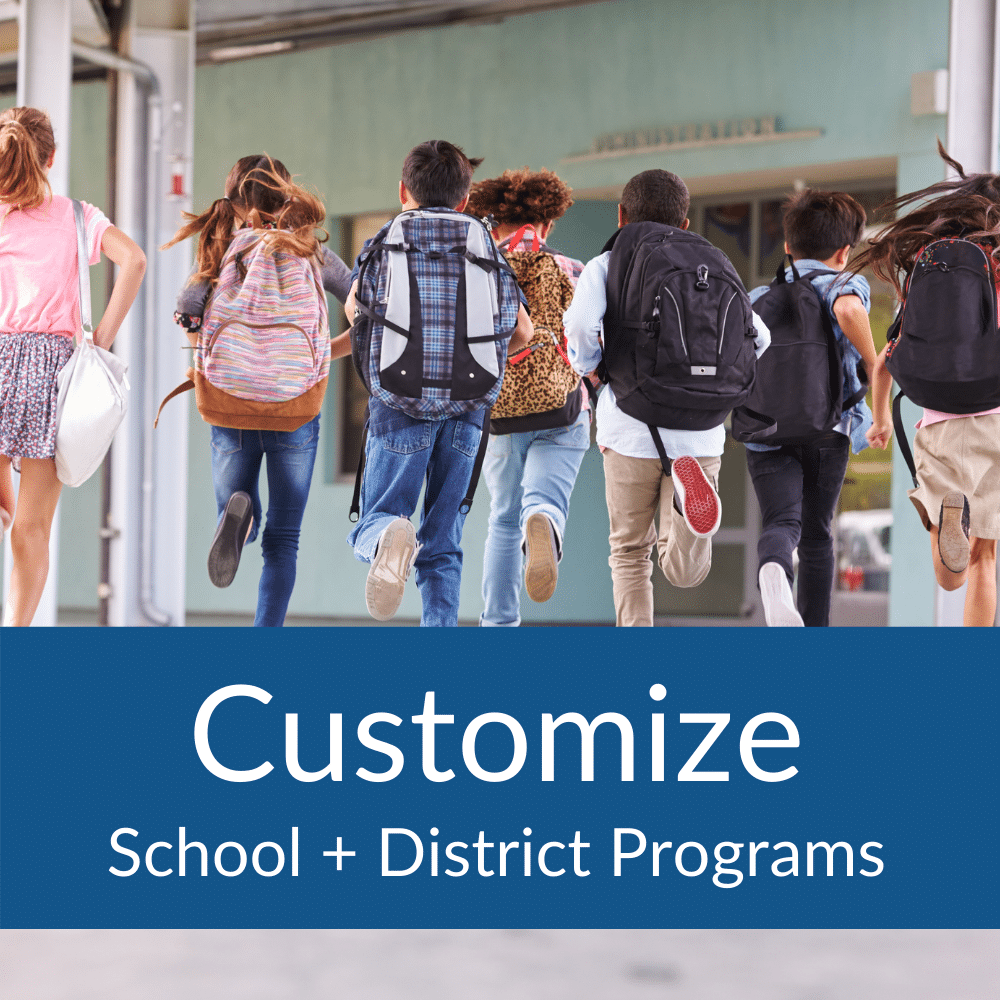 ACCEPTING PROGRAM REQUESTS
Do you have a group of science educators ready to take their teaching to the next level? Let's work together to customize a program just right for their needs. Engaging learners with authentic phenomena? Understanding the foundations of guiding exploration and discovery? Developing student-driven instructional sequences? Crafting assessments to evaluate student progress and learning? My School and District Programs are designed to meet your needs.
Live

Workshops

& Short Courses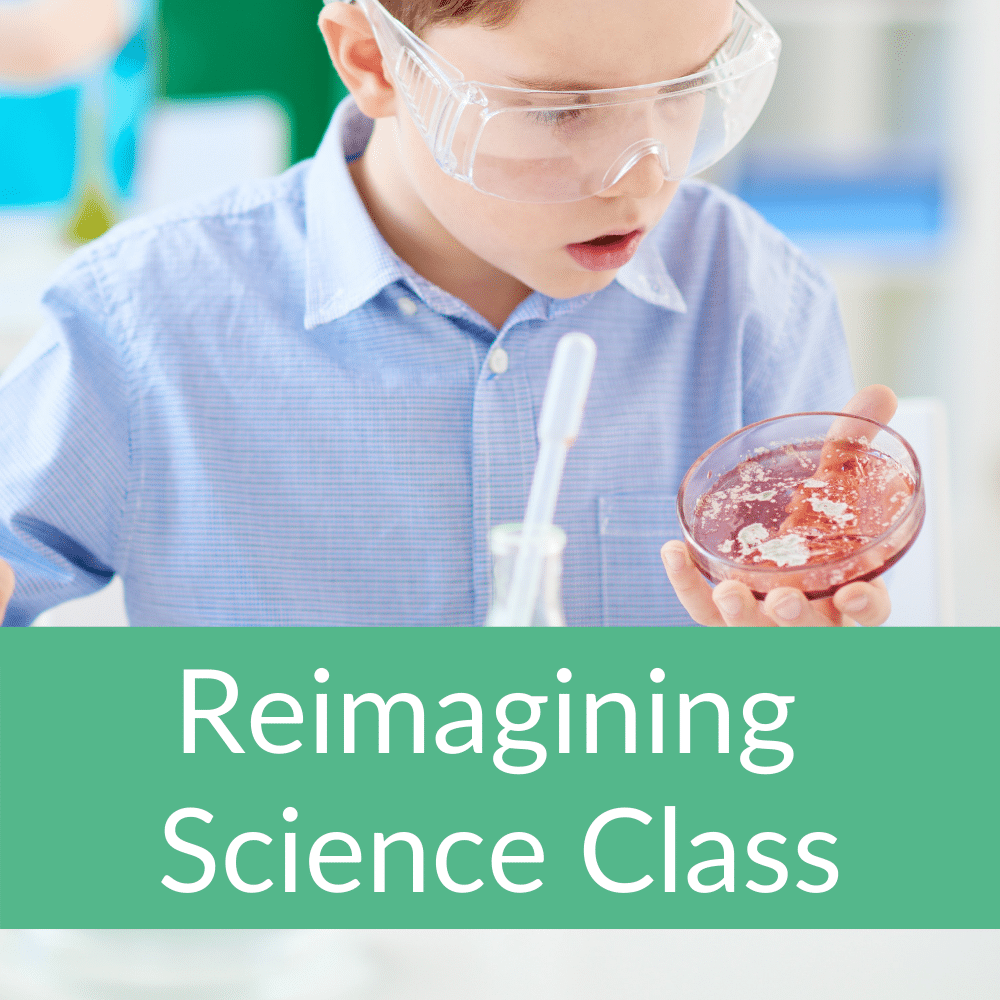 NEXT DATE: TBD 
We are teaching in a system that was designed for a different century. We are preparing our students for a new economy with methodology developed in an old one. For the last hundred years, we have been "teaching as telling"  — through lecture and notes, texts, videos — and focusing on "facts and figures." And the outcome? We've killed curiosity and stifled critical thinking. It is time for change, and it can start with you. In this 60-minute workshop, we will explore what we can do to cultivate curiosity, wonder, and questioning in our classrooms; discuss how we can redefine our roles as educators and shift ownership to where it belongs (our learners!); and identify our first steps to reimagine science class for the modern world. Our learners deserve it.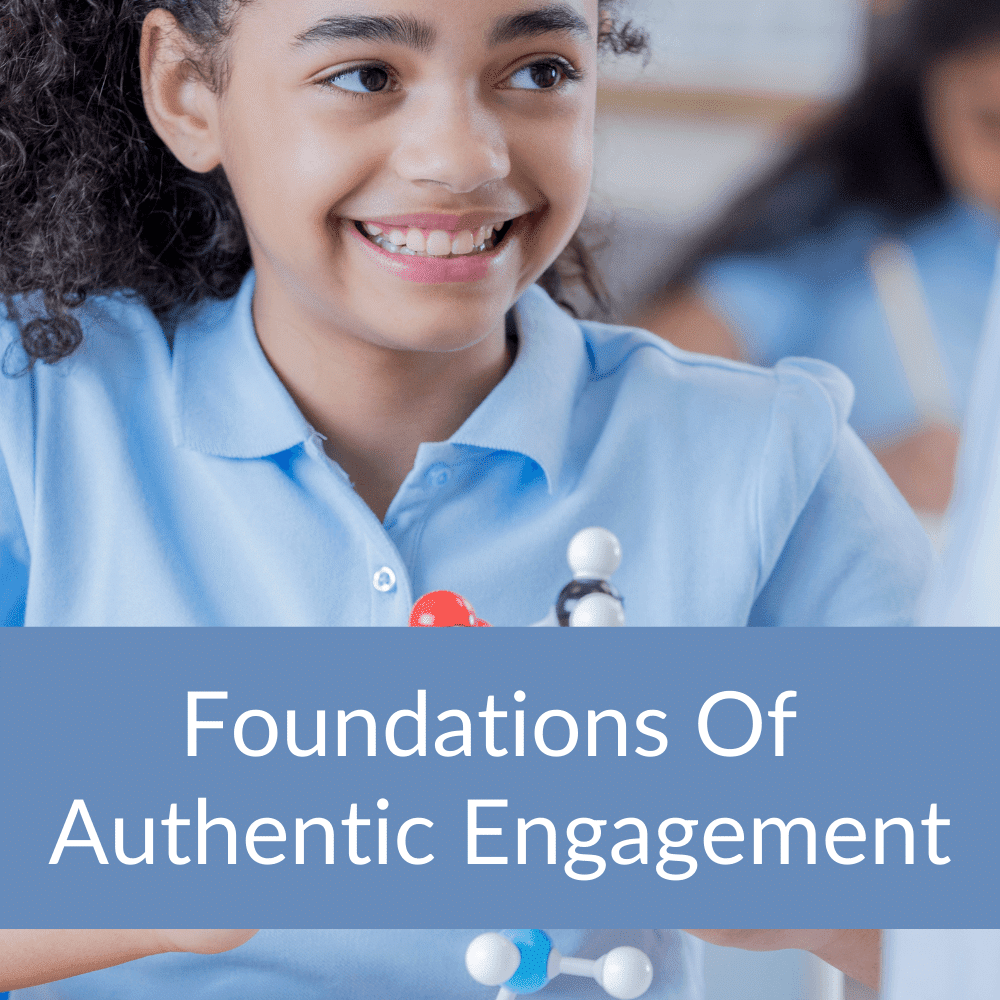 ON DEMAND WORKSHOP
Our education system relies heavily on tricks, penalties, and extrinsic rewards to motivate learners, despite a broad acknowledgement of the power of intrinsic motivation. When our learners want to learn, learning (and teaching!) becomes the natural drive it was always meant to be. Understanding what drives authentic engagement and using it to foster intrinsic motivation is no more difficult than understanding how our brains work and how we can put that knowledge to work in our instruction. In this 60-minute workshop, we will break down the foundations of all authentic instruction, how to frame learning so that students want to work, and what you can do to ensure long-lasting motivation and drive. This is the key to fostering buy-in and shifting ownership in your classroom from you as the educator to your student as the learner. Includes a printable workbook.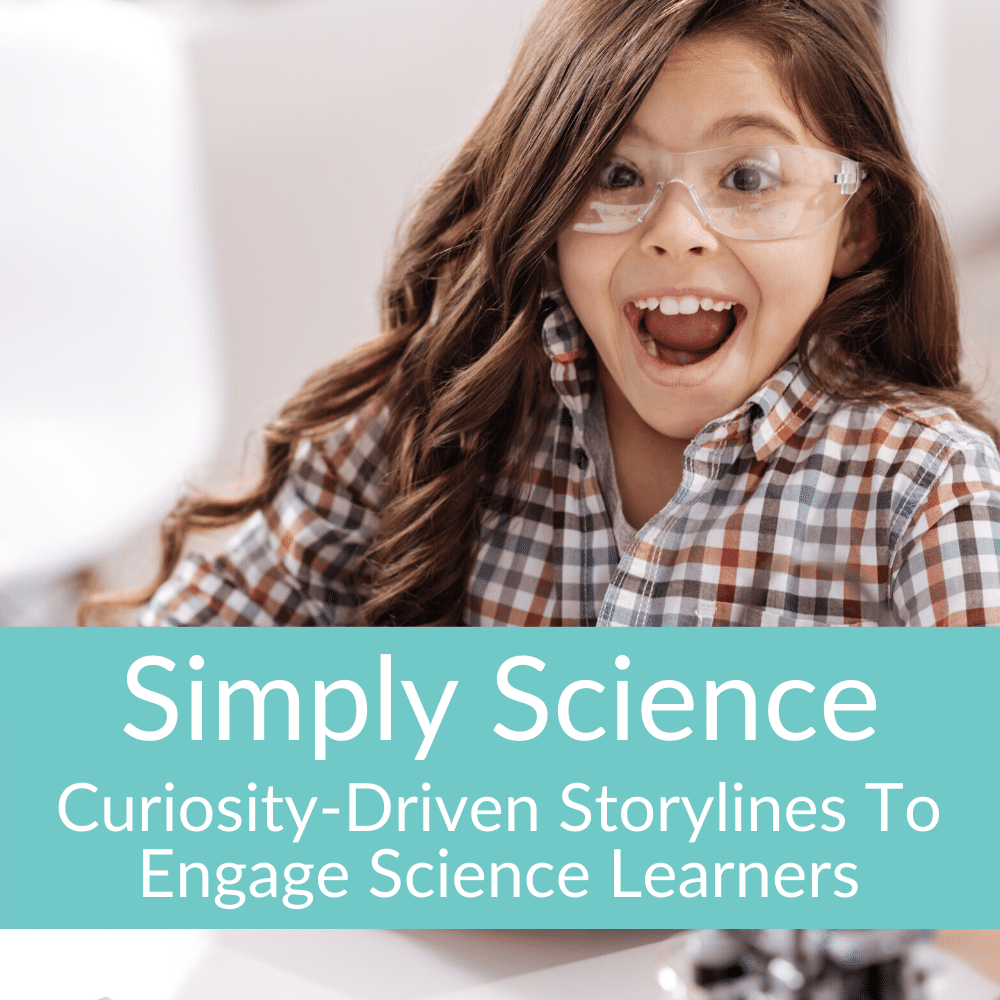 ON DEMAND WORKSHOP
This workshop will give you the basics you need to construct science units and storylines that bring real, relevant science learning to life for your students. 
You will learn how to cultivate curiosity and develop intrinsic motivation so you don't have to battle for student attention; how to integrate three dimensional exploration to shift the work-load where it belongs so you can save your energy and efforts; and how to support learners through the process so you can avoid frustration and student fatigue.
This workshop is delivered in one, 2 hour session. Includes a replay, a printable workbook, and supplementary planning resources.
Phenomenon-Focused

Curriculum

Resources